Walter P Moore Jobs
Receive alerts when this company posts new jobs.
About Us
WE ENGINEER POSSIBILITIES

You will get the chance to do things that haven't been done before and to do those that have been even better. Although we have a long history of engineering accomplishments at Walter P Moore, we are a better engineering firm today than we were yesterday and not as good as we will be tomorrow. This means there is no standing still, not for the company and not for the individual.

The stats on this firm are extraordinary. For three years in a row, we've been ranked as the #1 best place to work in structural engineering nationally by Structural Engineer and, in 2007, #6 among all civil/infrastructure firms by CE News. We are large enough to attract important projects (#180 in ENR's and #7 in Building Design & Construction's 2007 lists of top engineering firms). We have offices in great cities throughout the country. Our benefits are generous. Turnover is exceptionally low. We have a great record of innovation and longstanding relationships with clients—factors that bring us great clients and exciting projects year after year.

Our internal training and mentoring programs are as good as any in the industry and better than most. Leadership is strong, and our flat organizational structure makes the best of good ideas and good opportunities. Our engineering disciplines are broad and cross-training extensive. Volunteerism is strongly supported.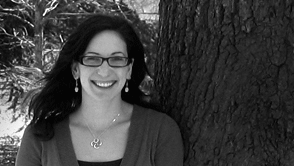 Open Houston Jobs
There are currently no advertised positions at Walter P Moore in Houston